As a strategic product and industrial design company in Germany, we generate creative ideas, design aesthetic and intelligent products, and develop visionary future scenarios for innovative companies and startups using agile methods.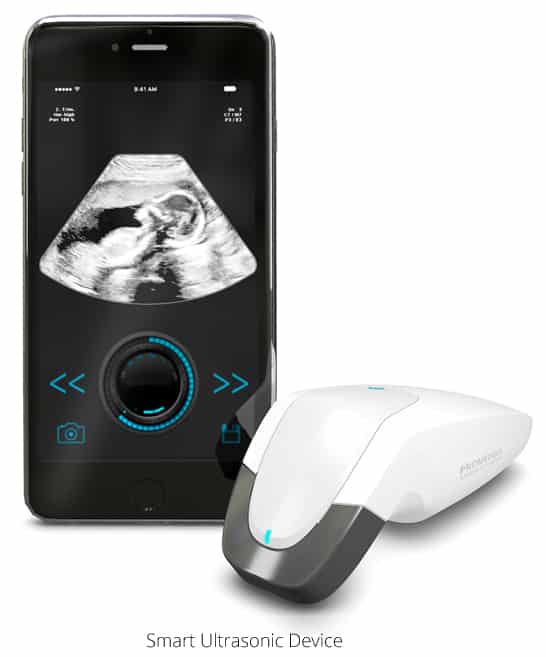 Smart strategies in the digital age
Together we analyze all the relevant factors, generate intelligent solutions, develop sophisticated future scenarios and use them to develop innovative strategies for smart products, interfaces and services to guarantee the future success of your brand.
From the first sketch to the final product
We guide you through all steps of the product development process, starting with the first product design sketch all the way to valid and production-ready CAD data for the final engineering.
We design the perfect shape for your technological achievements. In addition to our aesthetic and ergonomic standards, we will also implement our "design to cost" approach. This will give your products a competitive edge in international markets. This also applies to highly complex capital goods.
User-Centered Design & Development
pdlab evaluates the user within the global, economic, technological and social change in the society and implements the resulting tasks for various industries with the help of agile innovations and design processes
 As an innovation tool, design thinking is an integral part of our user-centered industrial design process
Interdisciplinary teams answer various questions about the needs and motivations of people. Based on these findings, solutions are developed, prototypes are mapped very early and tested on the user. Design Thinking Workshops are also suitable for releasing existing and unused potentials in companies.
Design Thinking Training
If you are constantly facing complex challenges, we will be happy to introduce you to Design Thinking. Through our workshops you will be able to generate new ideas for innovative strategies, products, processes and services systematically, very quickly and very effectively in interdisciplinary group processes with Design Thinking.
Implement Design Thinking and lead your projects to success!
Dipl. designer Özkan Isik has created internationally awarded products for global brands in Germany and abroad during his career. His strong interest in agile innovation methods, new materials and technologies makes him a sought-after innovator for a wide variety of industries. He builded up pdlab as one of the most innovative design studios in Germany.
Design Minds
Design & Innovation Insights
Industrial Design – Definition
Industrial design encompasses the process of conceptualizing, designing, and developing products that are not only functional and efficient but also visually appealing and user-friendly. It involves considering various aspects of a product's design, including its form, materials, ergonomics, and usability.  Read more >> 
The industrial design briefing as a success factor
Have you ever been involved in a product design project where the results have really disappointed you? Where all the efforts, travels, reviews, sketches, renderings and mock-ups were in vain? The causes may have been different, but maybe the main reason was just the project briefing.  Read more >> 
Successful product design understands the intention of the user
What is the use of a stylish and feature-overloaded product when it has been developed beyond the needs or expectations of the user. This can easily happen, if no user research, no customer journey mapping, no field tests or other user-oriented research processes have taken place.    Read more >> 
The reason why machines are also designed
Often I hear from outsiders the question: "It is clear that a mobile phone need to have a pleasing design. But why are CNC machine tools or cranes designed? They just have to function well and be safe to operate"   Read more >> 
Design rhetoric: language for the form?
When I first came across the word design rhetoric, I could not imagine what it could be meant by it. However, on closer examination I found a similar approach to applied product design processes in our everyday professional life.   Read more >>